Maximize Your Medical Education with High-Yield Pre-Clinical Medicine Revision Lectures
Welcome to Teaching for Impact's Pre-Clinical Medicine Revision Lecture series! Our lectures are designed to help medical students deepen their understanding of the vast and varied sciences within medicine. Our knowledgeable and highly passionate team of lecturers deliver high-yield, updated didactic lectures that are perfect for students in their pre-clinical years
But don't worry if you're not in your pre-clinical years – we welcome attendees of all levels of medical education, from those just starting out to those who have already graduated from medical school. Whether you're looking to reinforce your knowledge or expand your horizons, our lectures are sure to help you achieve your goals.
Some of the topics we cover in our lectures include anatomy, physiology, biochemistry, and much more. Each lecture is tailored to provide students with a comprehensive understanding of the subject matter, with a focus on high-yield information that is relevant to their medical education.
At Teaching for Impact, we believe that education should be engaging, interactive, and fun. That's why we encourage attendees to interact with our lecturers and fellow guests during our lectures. We believe that a collaborative learning environment is key to helping students achieve their goals and succeed in their medical careers.
So what are you waiting for? Sign up for one of our Pre-Clinical Medicine Revision Lecture series today and take the first step towards achieving your dreams!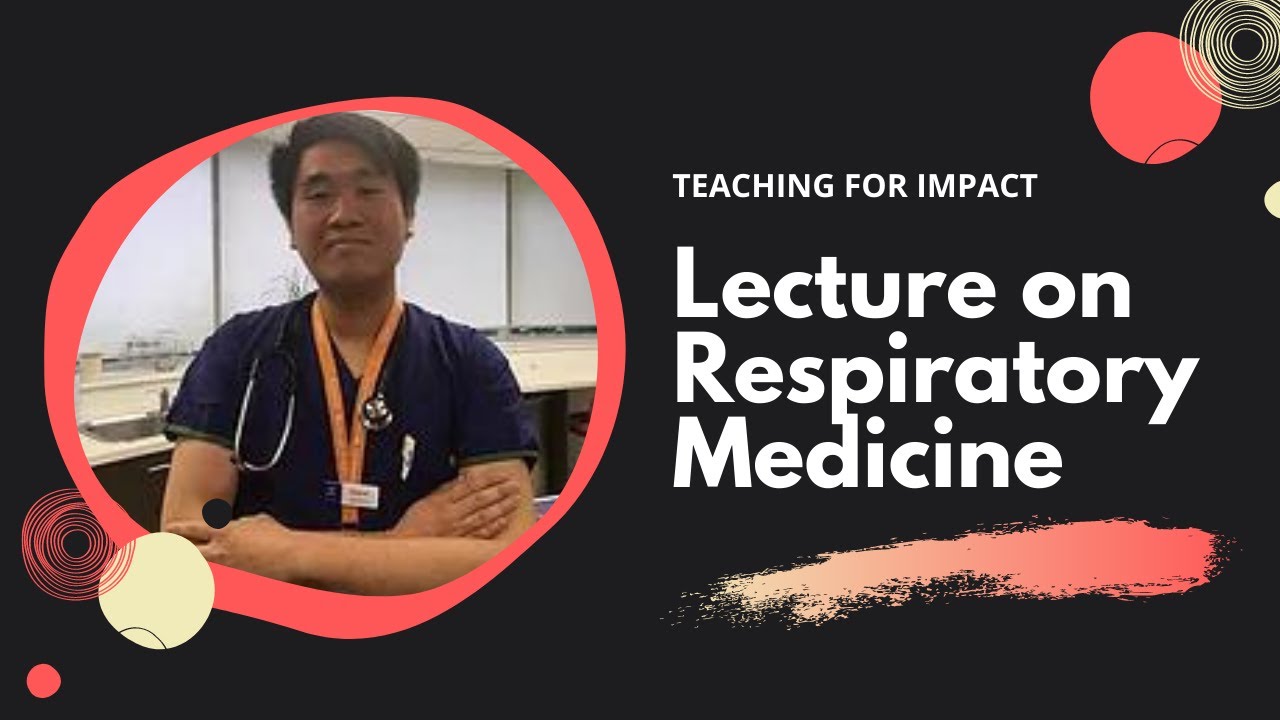 1:15:43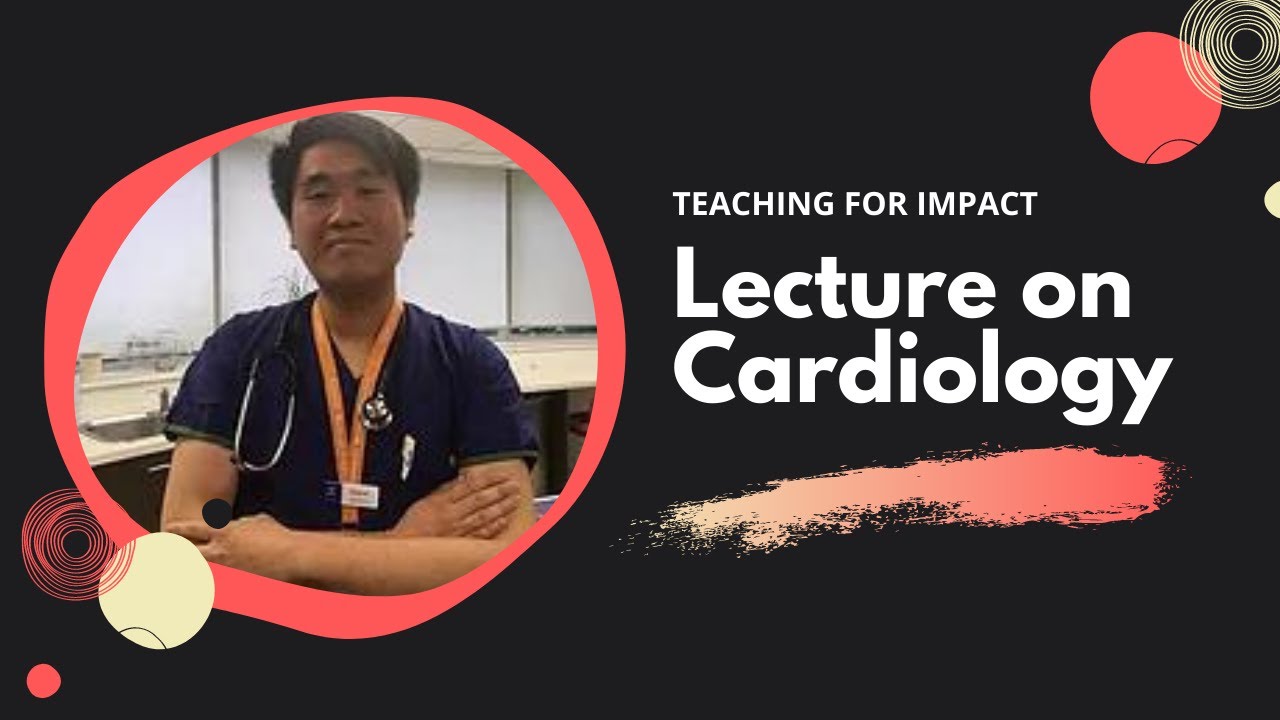 1:43:11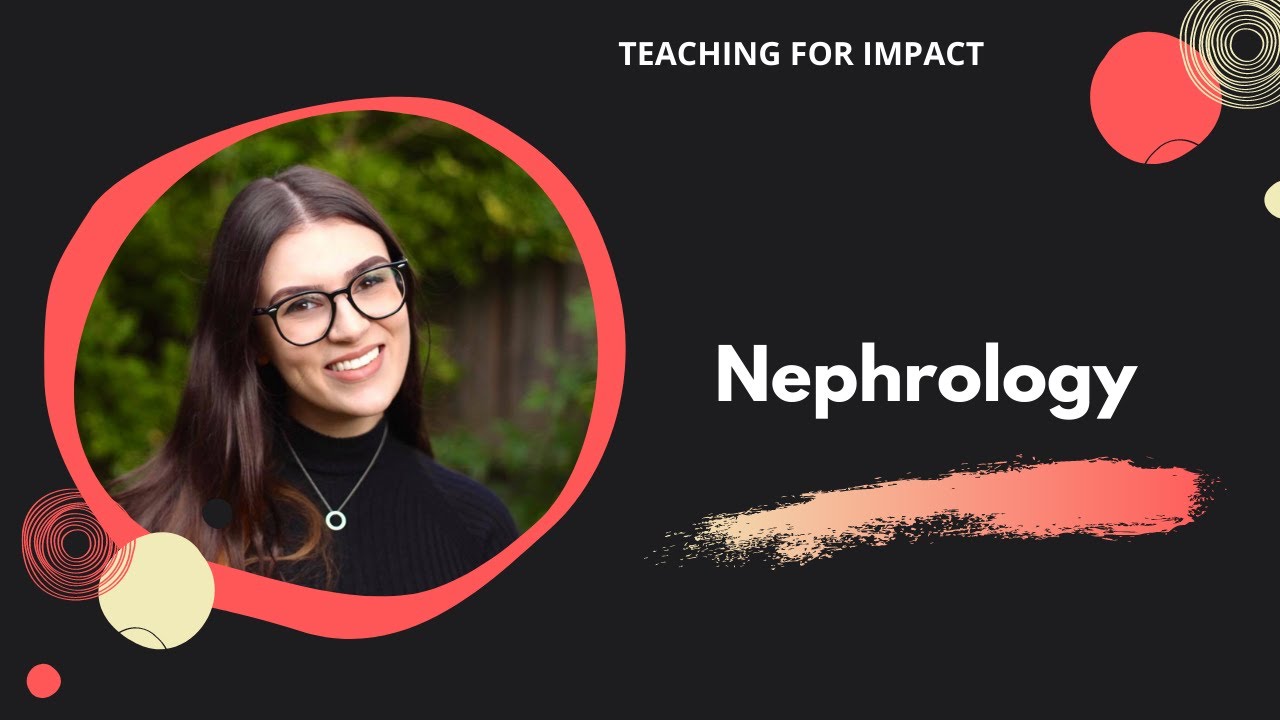 1:34:02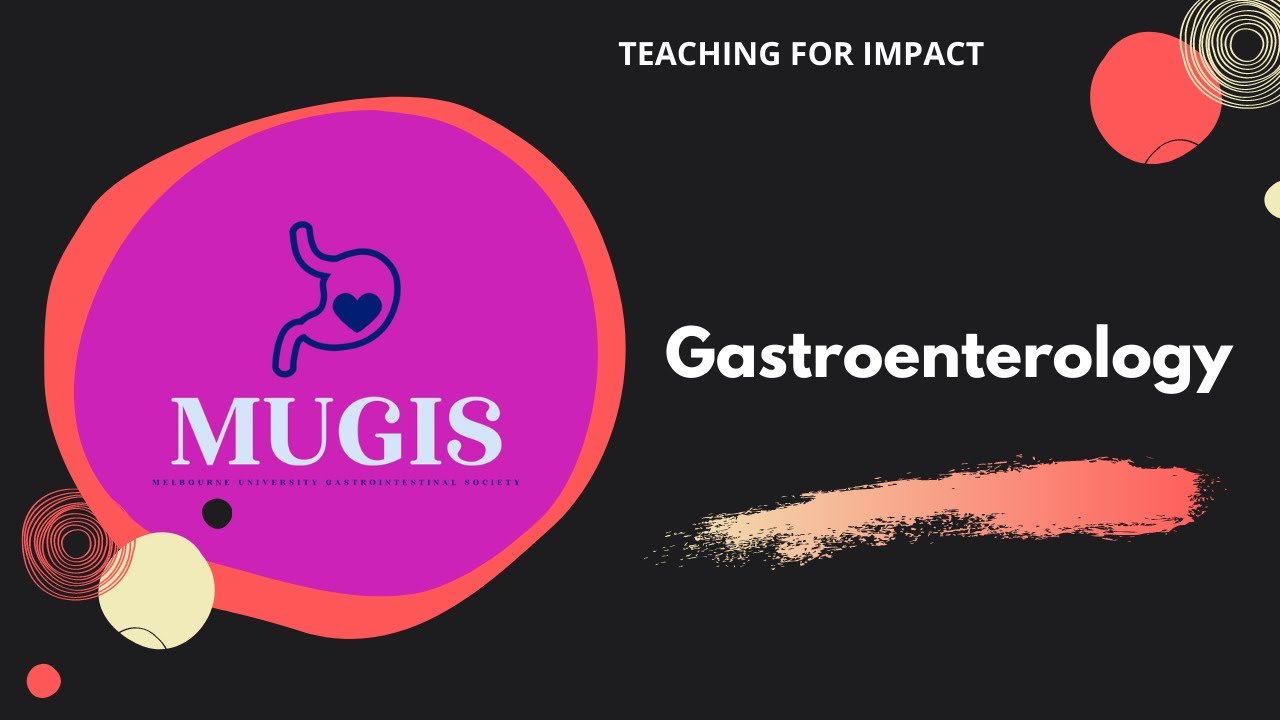 1:47:04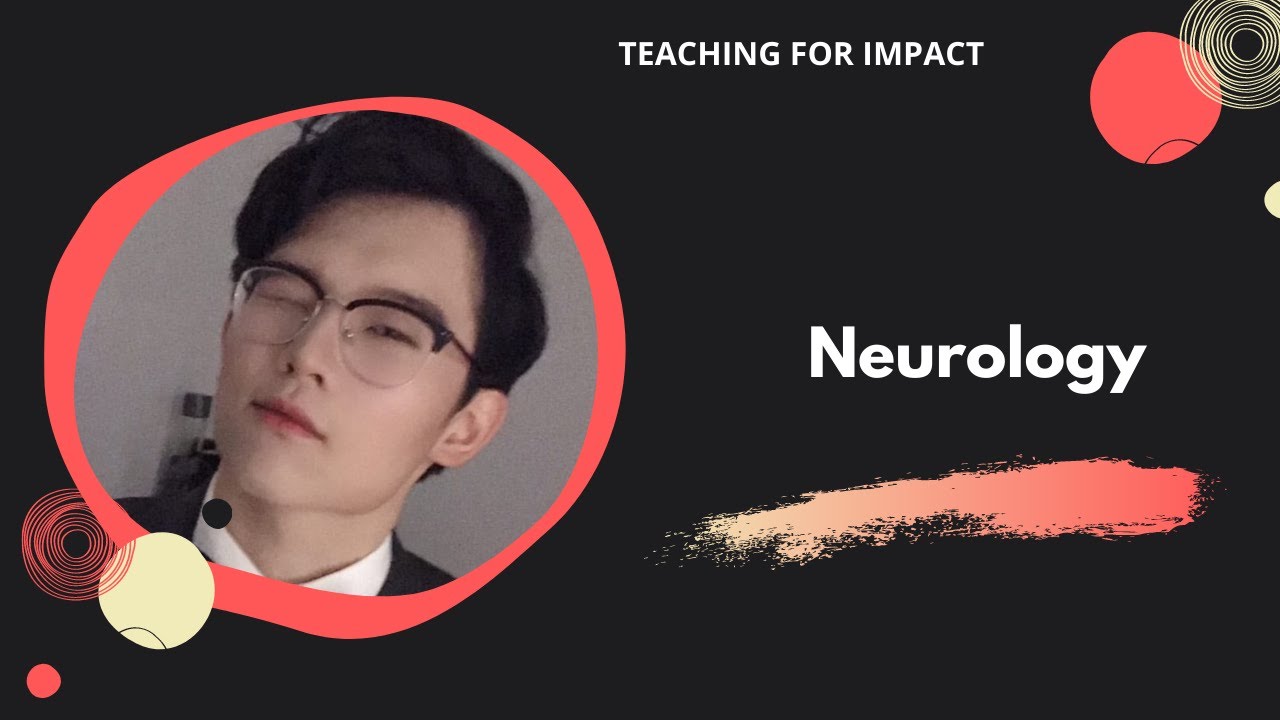 1:36:59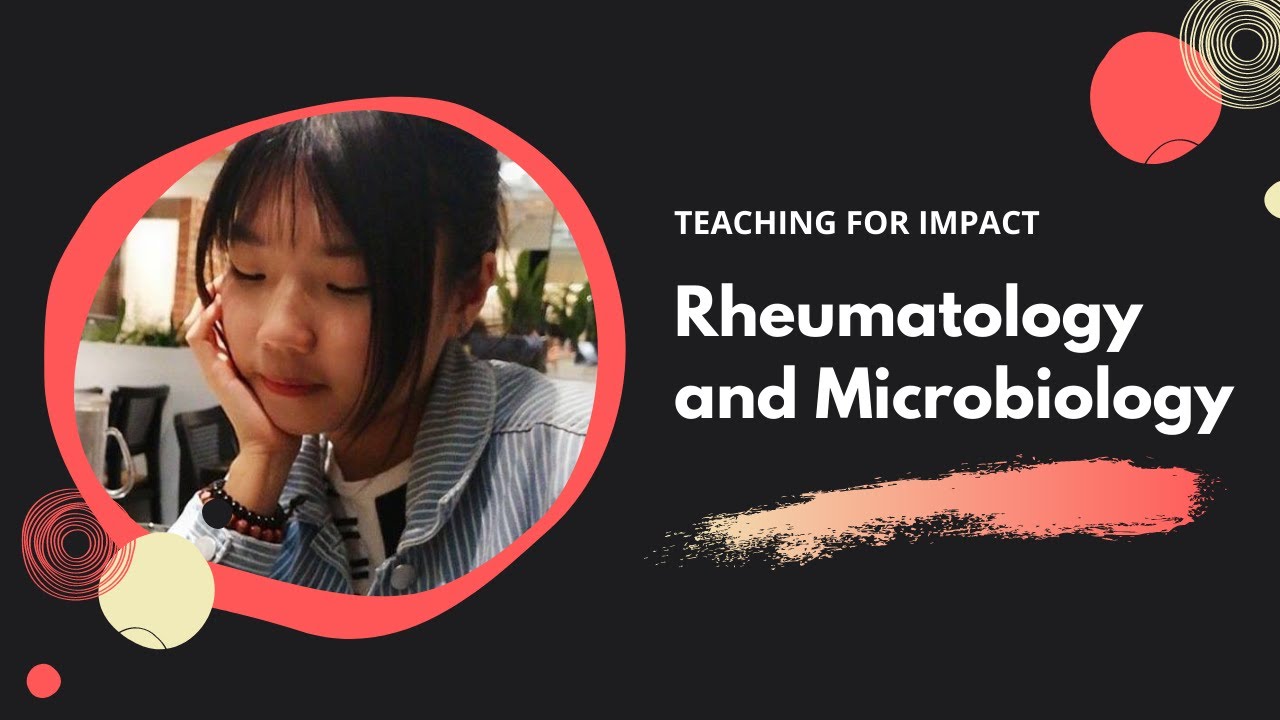 1:22:44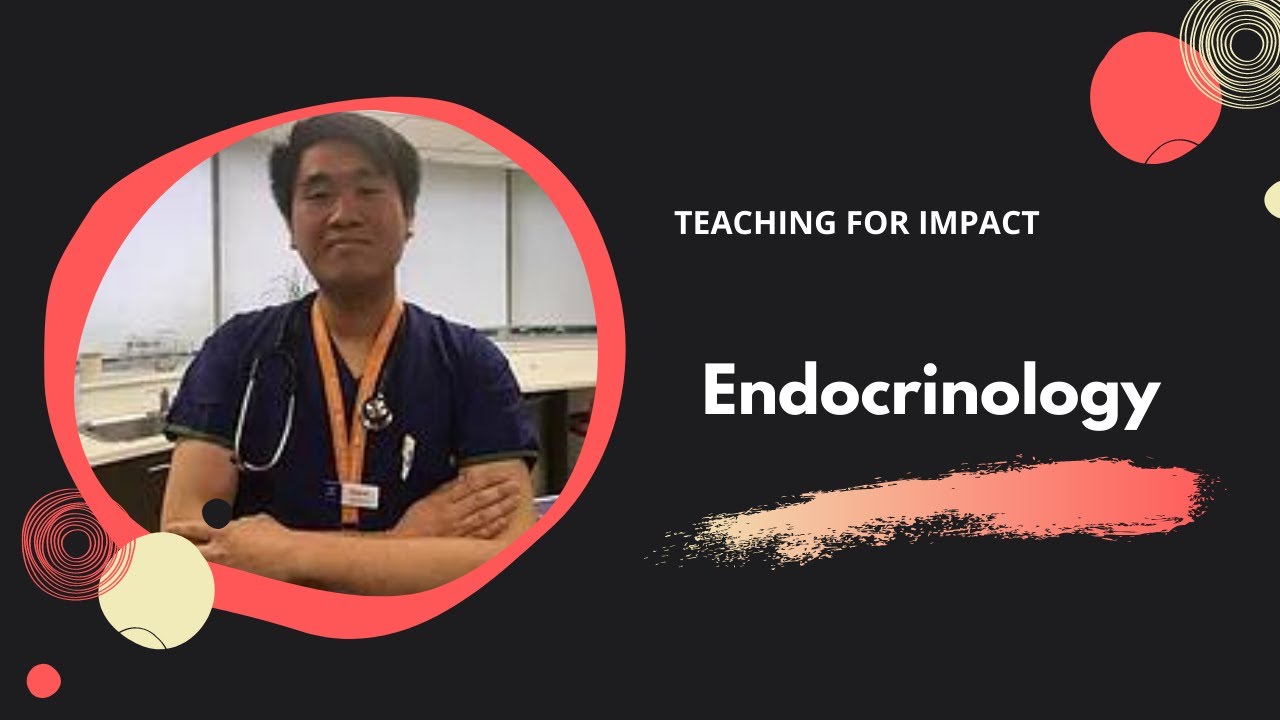 1:00:55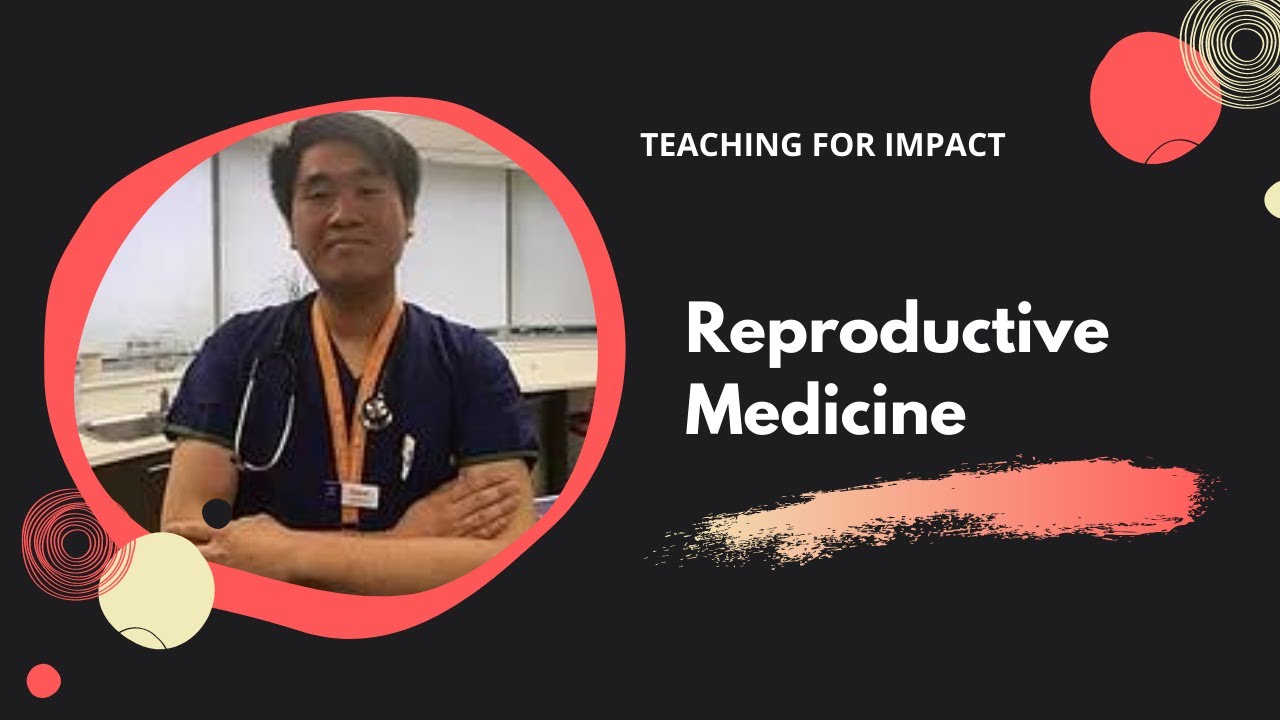 1:26:21